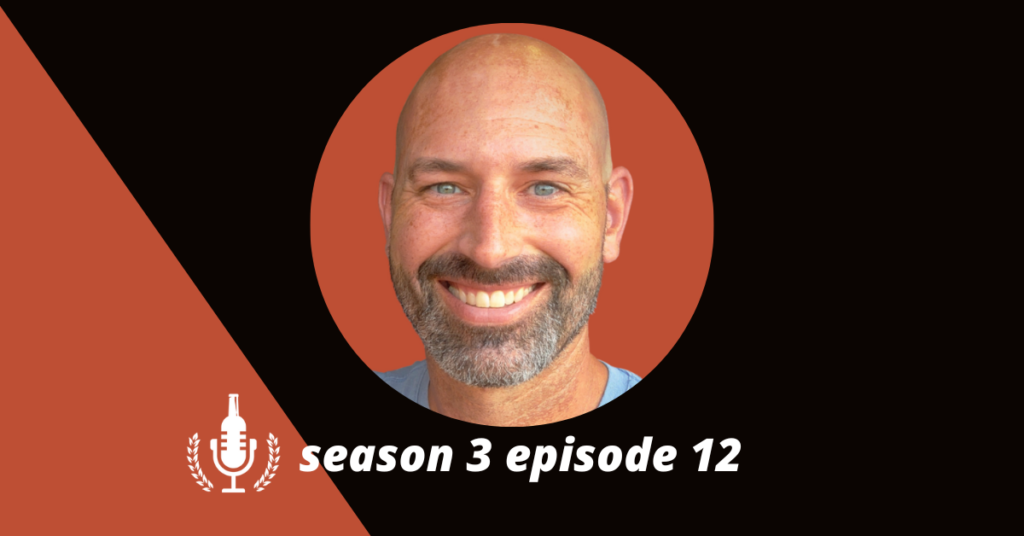 Host of Good Beer Matters Podcast, Jeremy Storton and Jesse talk about the marketing challenges in the beer industry and what it takes to start a brewery.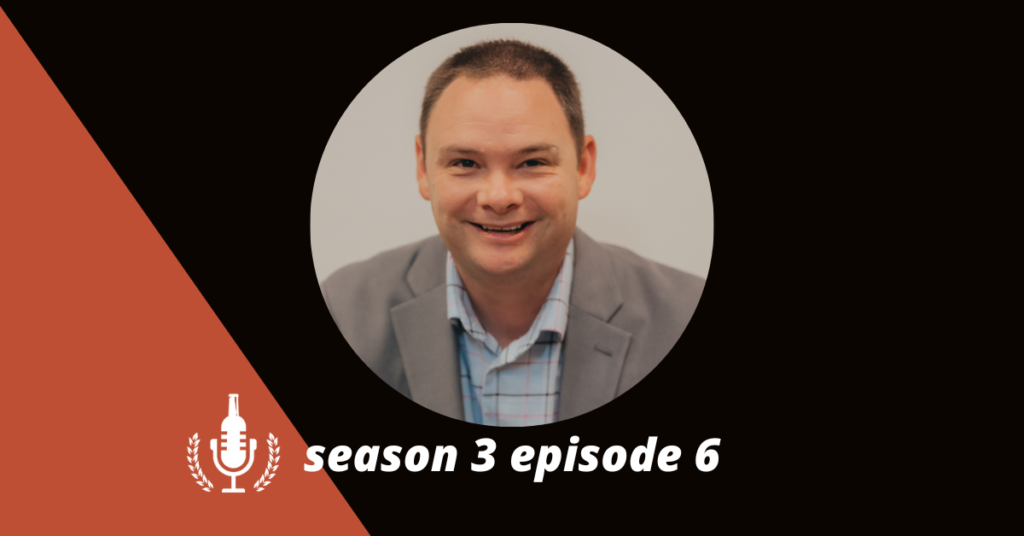 Ryan Burklo is a financial advisor and the host of the Beer and Money podcast. In this episode, Ryan shares how he uses podcasting to help grow his business and personal brand.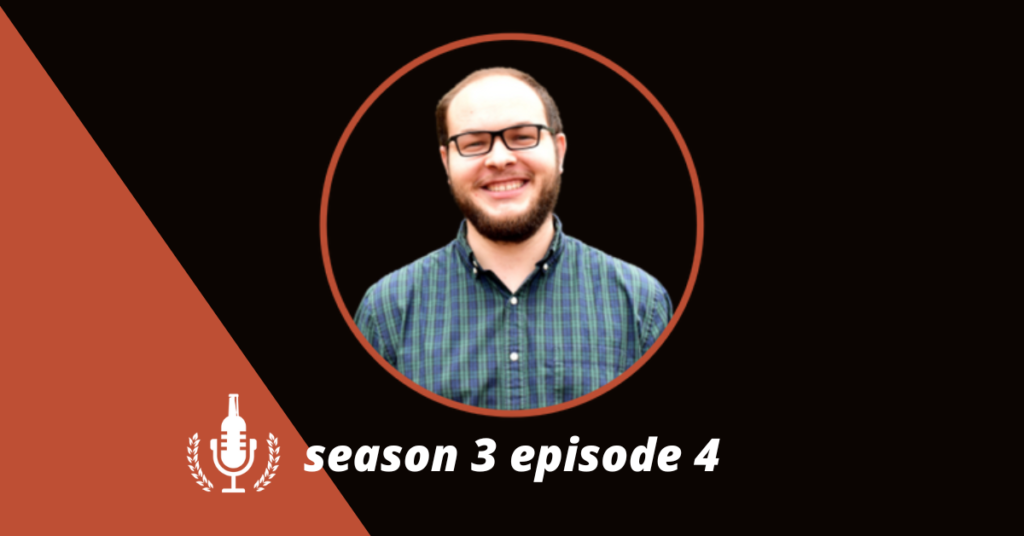 Jesse meet's with marketing leader Mason Cosby and talks about content marketing strategies, tips on growing a LinkedIn audience, and growing a successful podcast.