Blogposts, Guides, and Good Stuff to Read: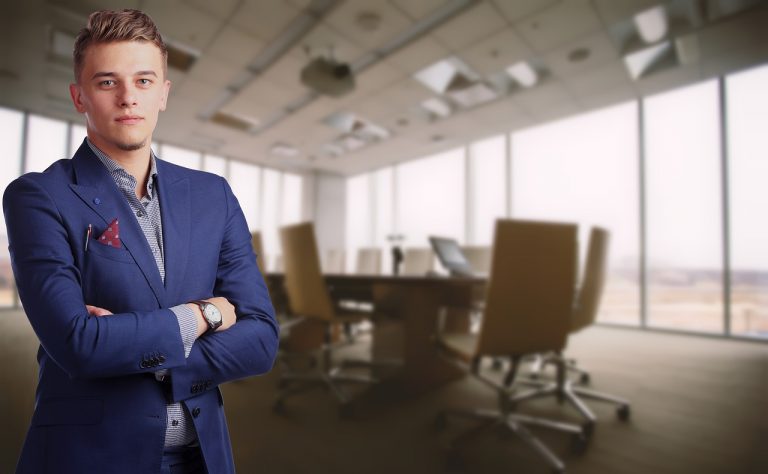 To provide more value to our followers, we decided to create this guide on EVERYTHING YOU NEED TO KNOW to land your first marketing job. We'll do our best to keep this article updated with new and relevant content.
Read More »
Copyright 2023 © All rights Reserved.