E-commerce is more competitive than ever. Read how good graphic design is the difference maker for consumers and making sales.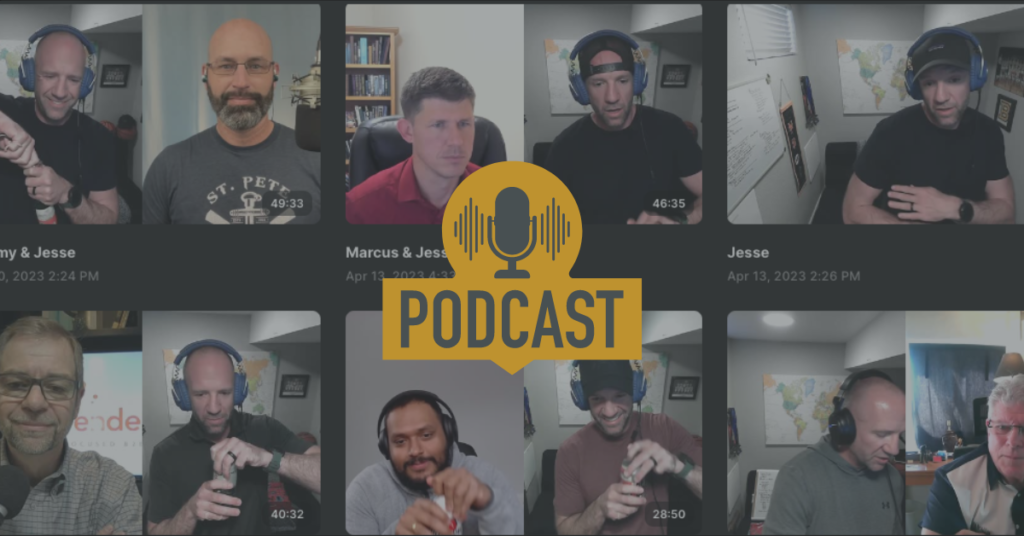 Interested in creating a marketing podcast? Great… Avoid common mistakes by checking out this guide.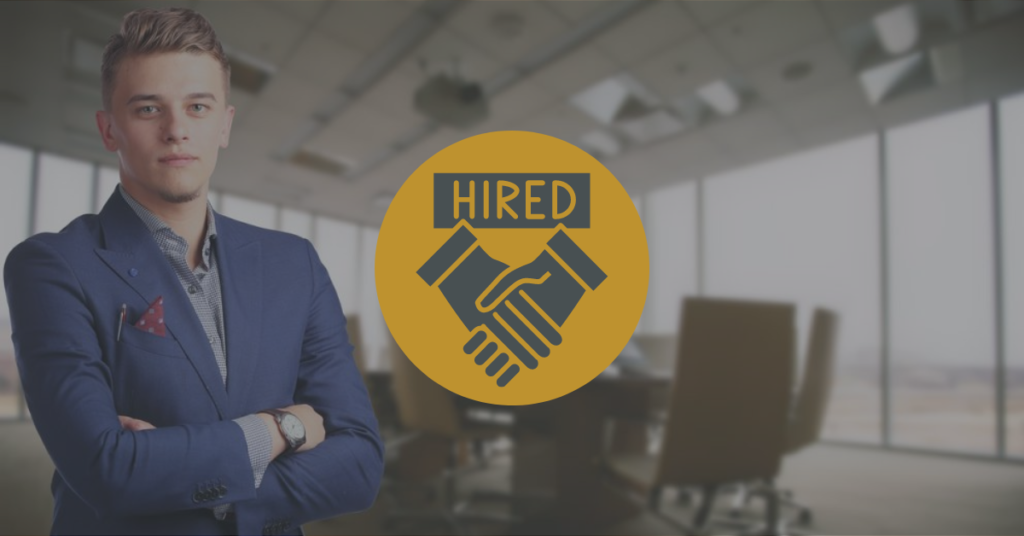 To provide more value to our followers, we decided to create this guide on EVERYTHING YOU NEED TO KNOW to land your first marketing job. We'll do our best to keep this article updated with new and relevant content.